Photography
Sandeep Gudala-Best and Creative Photographer from Hyderabad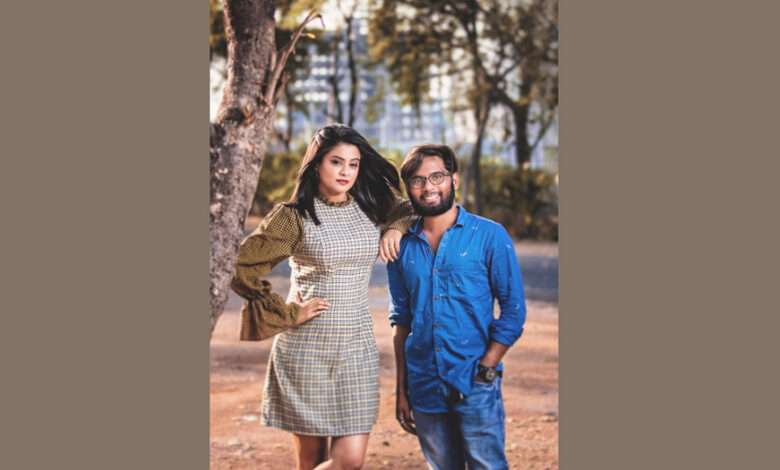 Sandeep Gudala is a well-known photographer from Rajahmundry, Andhra Pradesh State, born and brought, Then shifted to Hyderabad, Completed his Graduation in BBA from GITAMS UNIVERSITY.
Since his childhood, he has been a big fan of Sony, so whatever new mobile comes from Sony.
Sandeep Gudala stated
"I buy them and start clicking pictures of people, scenery, different lighting and creative pictures"
Sandeep also stated
"One day a friend of mine asked me, can u do a portfolio shoot for my friend who's a model I thought why not, let's give it a try.
I borrowed camera from my cousin &
Output came so well, then I decided get into photography as my profession"
"All were self-taught and self-learned, still I consider myself as a student in photography eventually being having experience of 10 years in photography"
He also stated in the interview that
"I am a very cool, fun-going guy, where my clients or my friend's everyone says, when we are with you, we forget time, and be so comfortable and safe with you.
His is Dad Bank manager And his mom is a lawyer.
In Hyderabad, Proudly he is the first photographer who did LEVITATION photography. When I did the concept no one had any idea about that.
Then I started using different lighting setups and Different models, different shades and concepts.
"In Hyderabad, FASHION PHOTOGRAPHY was started by me with many big light setups where everyone came after it, not just lights, the way I edit pics and the way I select the location and all"
"I have covered my big names and celebrities such as Rashmi Gautam, Priyamani, Anasuya, Shekar master, Pradeep ji, Sudheer ji, Sravana Bhargavi, Geeta Madhuri, Roja Selvamani (MINISTER) have also covered many other singers and professional artists"
He added to interview.
He has over 69k+ followers growth on Instagram https://instagram.com/sandeepgudalaphotography?igshid=YmMyMTA2M2Y=