Entertainment
DJ DYNAMIKE- Music Producer & DJ Career Changing YouTube Story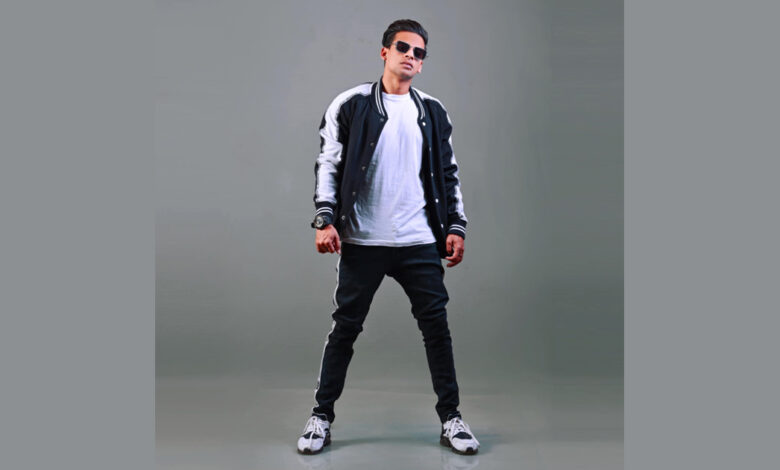 Richard Dimonti who goes by the stage name DJ DYNAMIKE is a star lit name in the music industry nationally and internationally. He not only is an immensely loved DJ but also a music producer, he gained his love and interest toward music when he was 21. This renowned DJ is from the oxford of the East Pune, India born on 30th January 1994. He is star moving towards his stardom.
In our Exclusive Interview with DJ DYNAMIKE, he shares his heartfelt learning experience with our audience! 
His journey as a DJ started in his head when this teen was just 21 years old; he followed his dream and passion with utmost faith and a lot of hard work. After being a successful DJ he decided that music production could also be one of his fortes that he could give his time and efforts to.
From there his journey as a music producer began he started his learning not from a music school but from a local in house self-learning school called YouTube and from some co-colleagues, all the knowledge that he puts in today from making all the groovy music that we love is all garbed in and put into reality only majorly from YouTube. When we asked DJ DYNAMIKE that how did he manage all this? He quoted that "nothing is difficult or unachievable if you put all your efforts towards it, and in this 21st century we are blessed with social media and internet world wide it's just how you intend to make use of it. And I feel my learning started with this realization, knowledge is just one type away you type it on YouTube or any channel and you have all the learning documentaries and videos right in front of you, it could be a time consuming drill but it made me who I am today and I'm totally thankful to all the artist out there sharing all their knowledge literally for free it definitely helped a middle class boy with dreams". 
He also mentions that his daily routine not only includes workout and self care but also learning new music production that he never misses, because that's what keeps him up to date with all new techniques coming in. This DJ DYNAMIKE who we know today his journey has definitely not been a cake walk he has put in immense amount of hard work and dedication to become the well known start that fan love and await his gigs & music. He could be an inspiration for upcoming DJ's who feel thatfor learning music production they need to go to expensive schools, all you need is minimal tech and internet! Sky's the limit for DJ DYNAMIKE, more power to him. And as quoted by DJ DYNAMIKE, "I hope this reaches to as many people possible so that this inspires them, DJ DYNAMIKE signing off, Cheers!