Food
Courtyard by Marriott Pune Chakan Celebrated International Chefs Day with a themed Gourmet Brunch "Inspired by Her"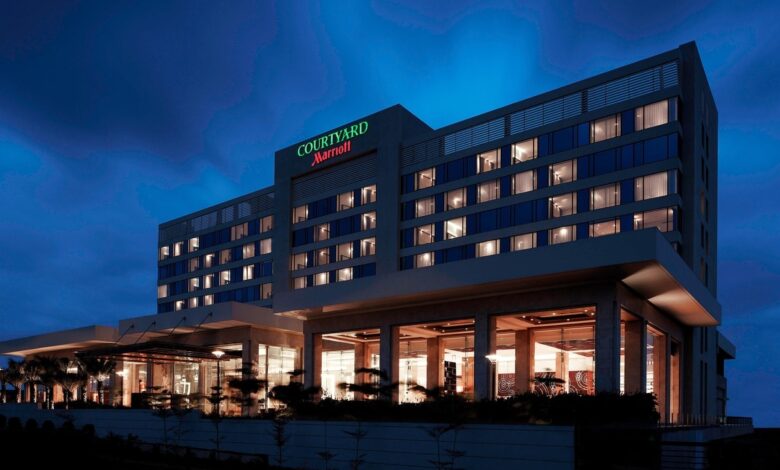 Pune (Maharashtra) [India]: Courtyard by Marriott Pune Chakan celebrated International Chefs Day on October 20, 2023. The "Inspired By Her" gourmet brunch event at Courtyard by Marriott Pune Chakan was a wonderful celebration of the influence of remarkable female role models in the culinary world.
The brunch was a tribute to homemakers, to the working women, grandmothers etc who curated amazing recipes and experiences in our lives. It also showcased the talent of the hotels chef's as the chef's presented special recipes that they got inspired from their mothers or grandmothers and provided guests with a unique culinary experience. The special dishes crafted by Courtyard by Marriott Pune Chakan's talented chefs was a testament to the nurturing guidance of their mother's and grandmothers.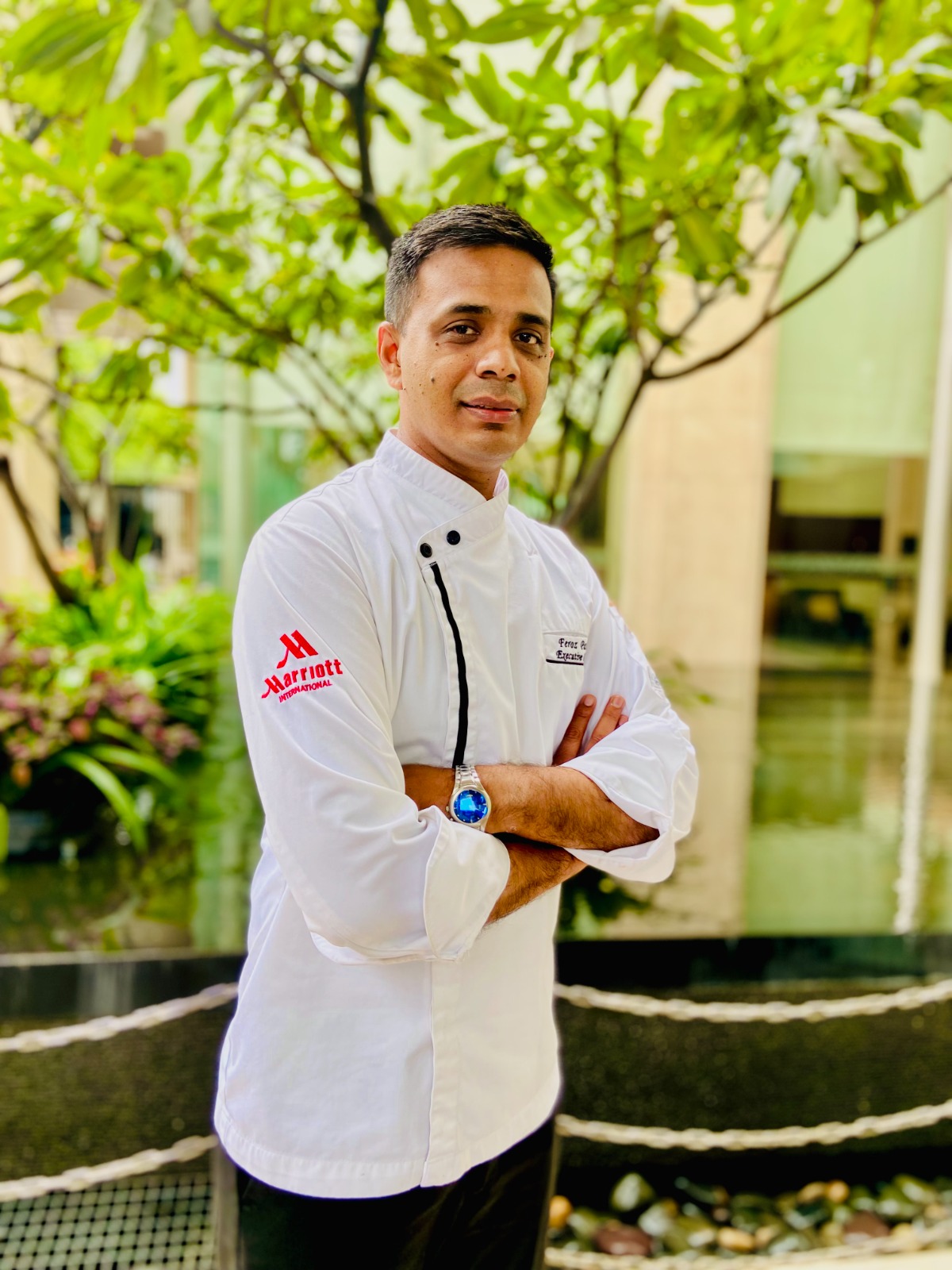 Guests, food enthusiasts gathered at Courtyard by Marriott Pune Chakan to partake in this unique celebration of International Chefs Day. The ambience was vibrant, and the culinary experience was nothing short of exceptional. Guests were treated to an array of flavours and textures that paid tribute to the culinary legacy of these inspiring women. Chef Feroz, an accomplished chef known for his culinary artistry, shared his experience, insights, and expertise with the audience. This interaction provided a glimpse into the world of gourmet cooking.
The "Inspired by Her" brunch was a reflection of the commitment of Courtyard by Marriott Pune Chakan to celebrating International Chefs Day and promoting the art of culinary excellence.